Brad – Ecom Marketing Mastery Course
Sale Page: Click here >>
---
This Is Not A Course To Show The Very Basics Of Shopify This Is My EXACT Marketing Process I Use To Build and Scale Online Business's From $0 To $1 Million In Sales
I will add tools to this course as things are continuously changing in the world of this business and the internet
PREMIUM STUDENTS WILL RECEIVE MY PERSONAL CONTACT TO SHARE RESULTS/QUICK QUESTIONS
Feel Free To DM Any Questions To Me On My Instagram @Brraaaad
I will go over:
How to price your products
Creating a high converting Landing Page
How to set up a profitable 'Offer' and Ad
How to setup Fb Ad Manger & Install Pixel
Step by step process of what i am currently doing to run successful Facebook ads
How to scale those ads
How to analyze Pixel data for a more efficiant ad
Influencer Marketing
You will learn ABSOLUTELY EVERYTHING I do when it comes to online sales, Dropshipping, and the world of marketing. The most important part to this whole business is getting your product in front of the right people. I will provide you with everything you need, follow and put the work in and lets create success together
AFFILIATE OPPORTUNITY
All affiliate sales will receive 50% of earnings. As easy as sharing a link to your instagram and making $60-$250 just like that. After 2 sales under your affiliate link you will receive my $120 package completely free. If you're interested in getting an affiliate link for this course DM me on instagram @Brraaaad and say 'AFFILIATE WORK' and I will make you a personalized link! Lets get you earning easy $ right along with me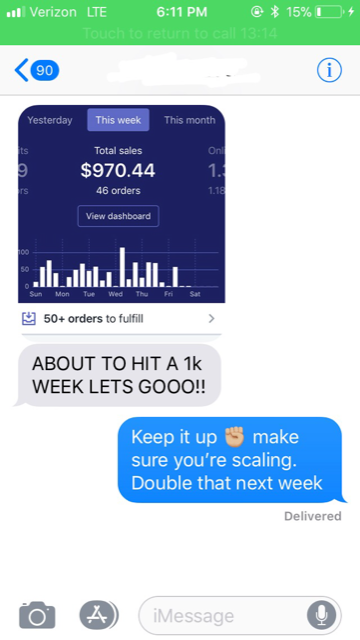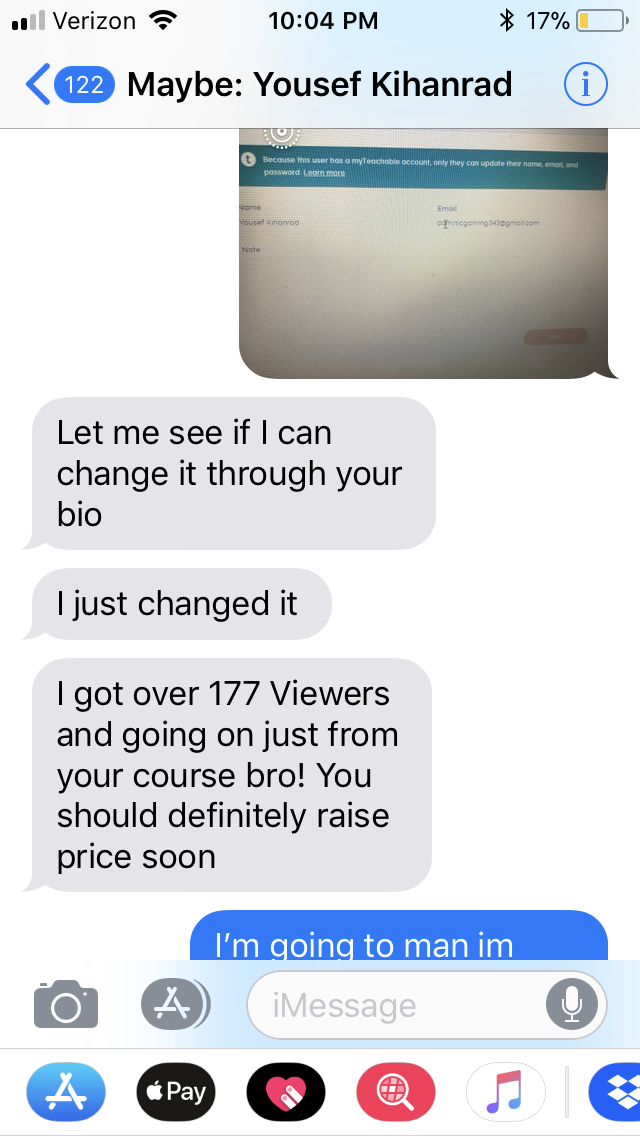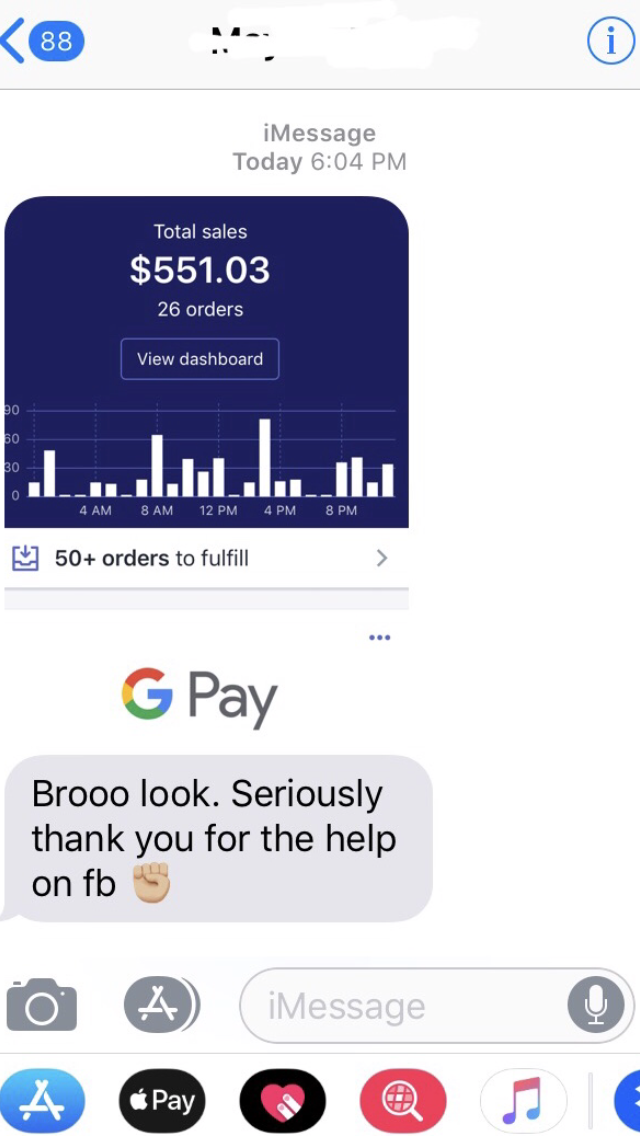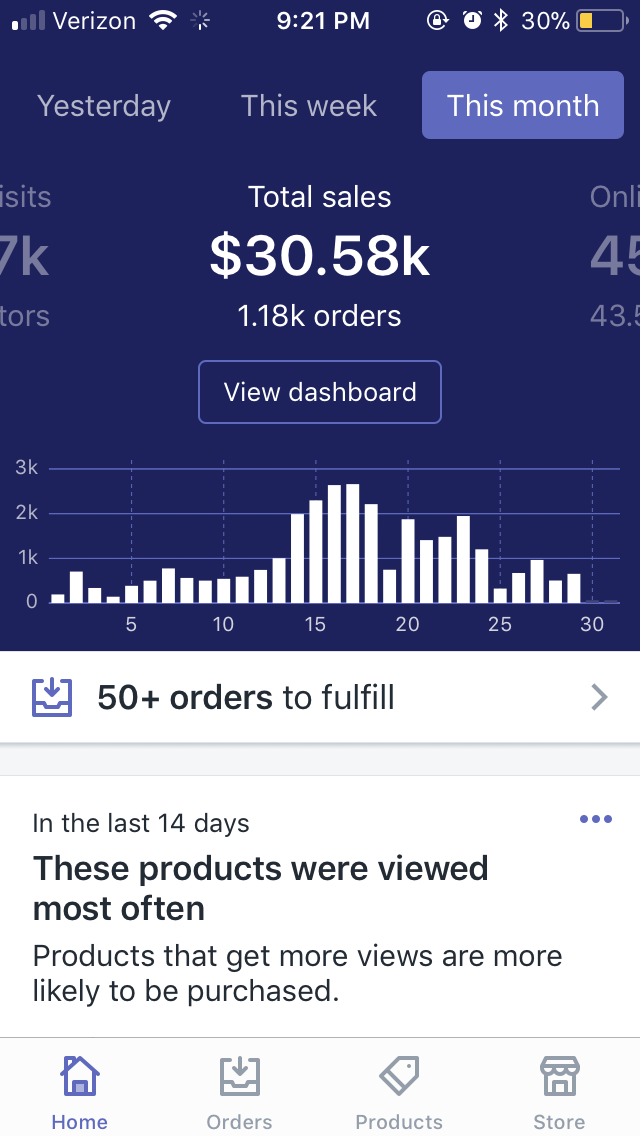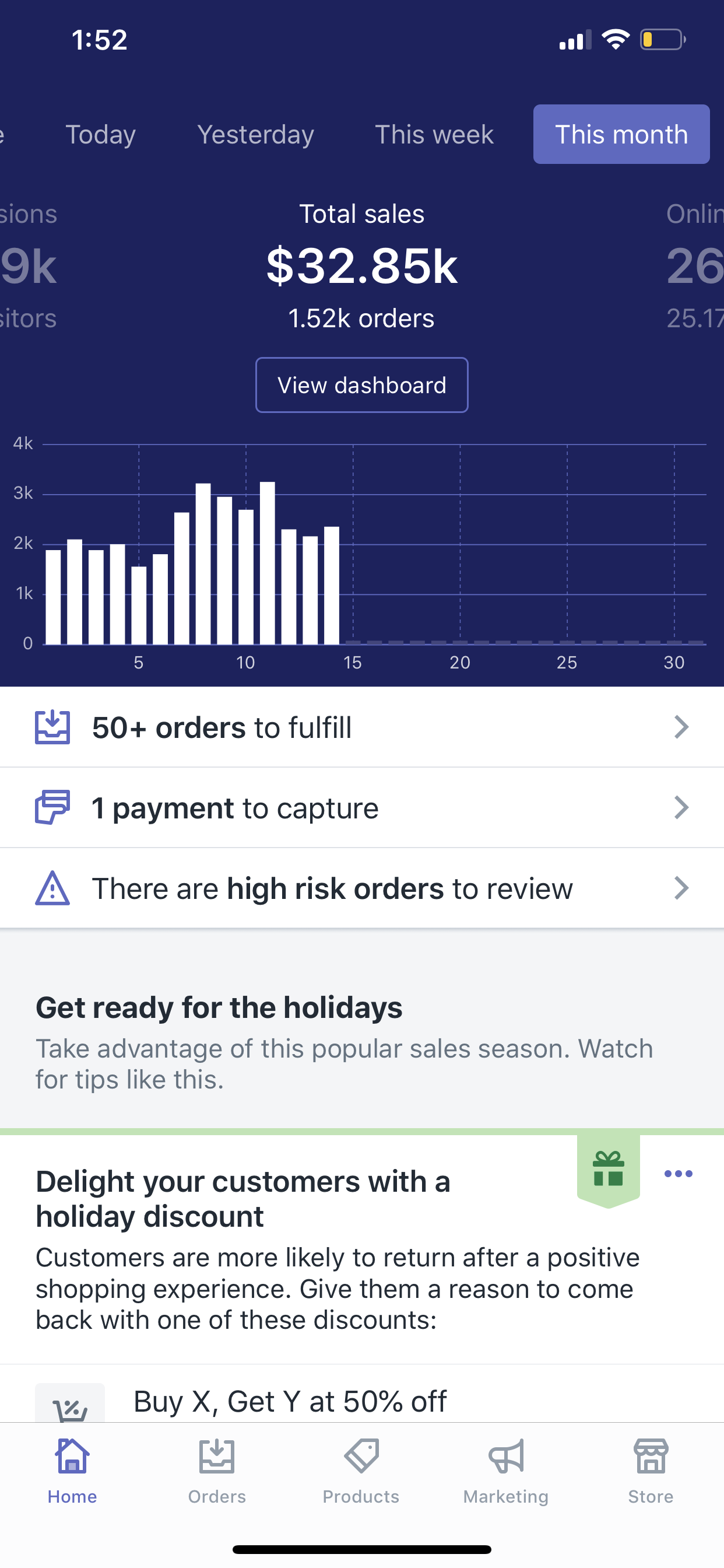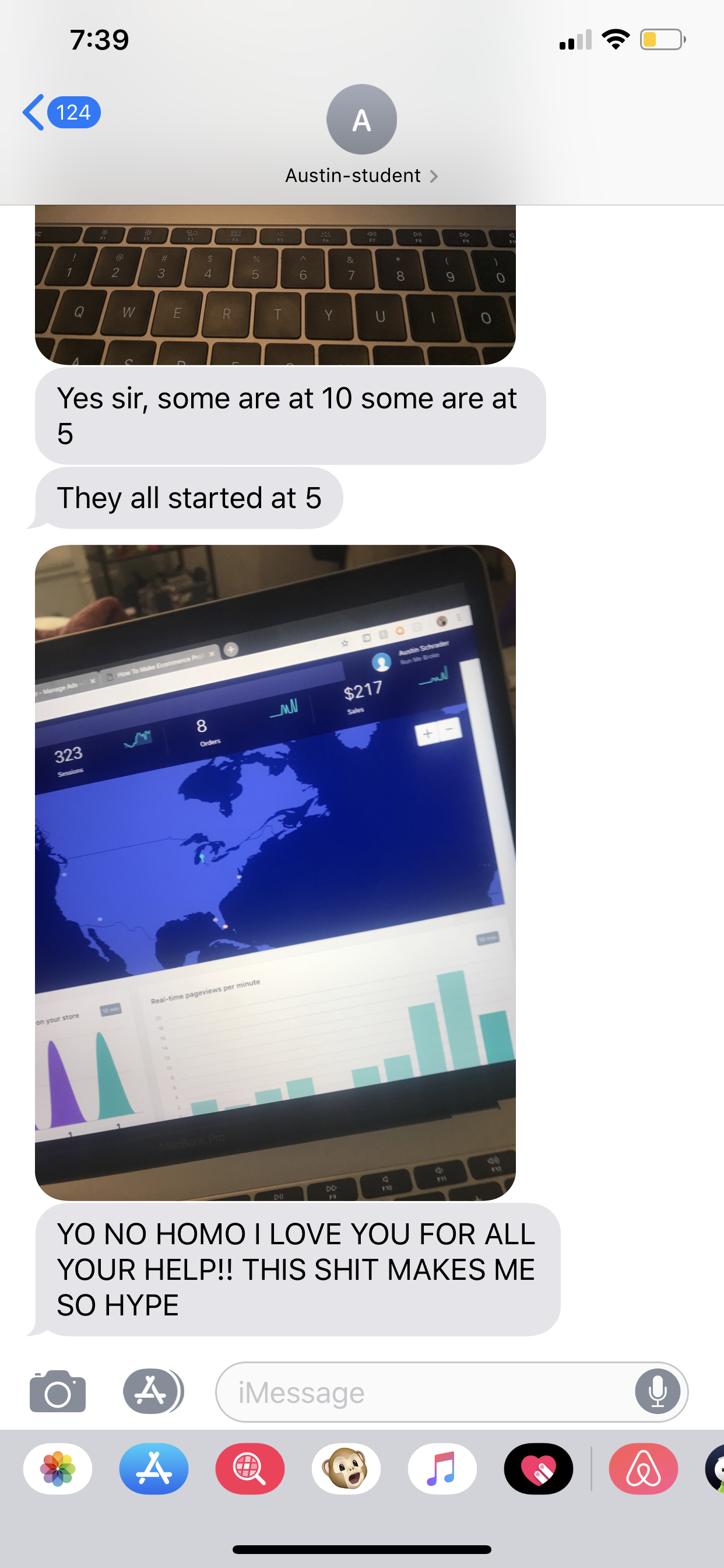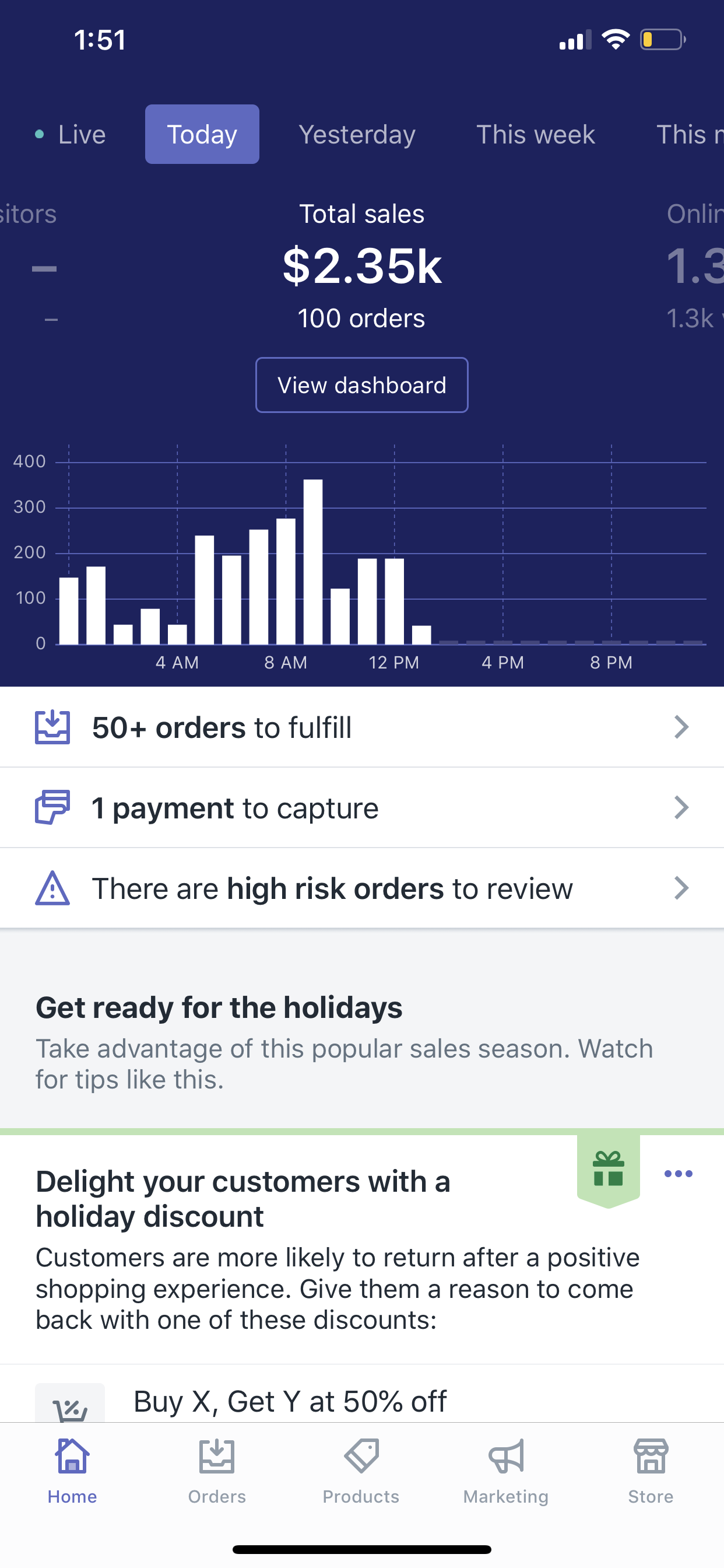 Your Instructor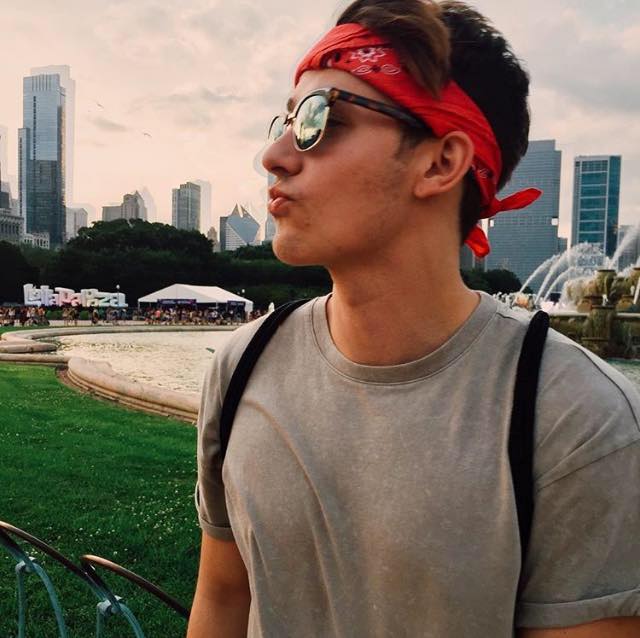 I began looking for ways to make money without having a start up investment and find a way to help grow my personal brand while helping people. I came across Shopify and Dropshipping back in January, this was the first thing I decided to give all my attention and put 12 + hours in everyday. In the beginning, I lost money because I was niave and didn't seek guidance. After continuous research and learning I am now able to scale stores 0-500k In under a year time. To this day I am still putting in countless hours learning and adapting to the quickly changing world of the internet.
Course Curriculum
How To Make Ecom Profitable Master Doc
Start

Section 1- Product Research

Start

Section 2- Page Set Up & Pricing

Start

Section 3- Facebook Pixel Introduction

Start

Section 3- Campaign #1

Start

How do I know if my product is a winner ?

Start

Section 3- Campaign #2

Start

Section 3- Campaign #3

Start

Section 4- Lookalike Audience

Start

Section 4- Lookalike Continued

Start

Section 5- Influencer Marketing

Start

Conclusion
In depth Product/Niche Research
Start

Product/Niche Research

Start

NEW FACEBOOK RESEARCH TECHNIQUE I AM CURRENTLY USING
FREE Instagram Growth Methods for Personal and Store Leads
Start

Free Instagram Growth Methods

Start

Facebook Social Proof For Under $5.00
---
Get Brad – Ecom Marketing Mastery Course at Wishcourse.com with the best price. If you have any questions, please contact us via [email protected].
Click here for more Business & Marketing Courses.